Football Quiz
Have ridiculous amounts of fun by guessing the English football clubs from the humorous pictorial representations i.e. lame drawings. Please note that the "ridiculous amounts of fun" comment is ridiculously optimistic.
It's very important to warm up before doing any form of exercise to prevent injuries. So to avoid any snapped or pulled brains have a go at this nice 'n' easy warm-up question: What's the name of this badger? Just click on Tell me the answer to find out.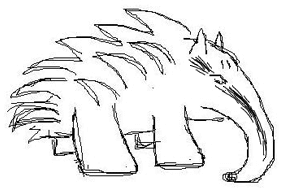 Nice 'n' easy, wasn't it? Now, let's start the quiz. Which English football clubs do the following terrible drawings represent?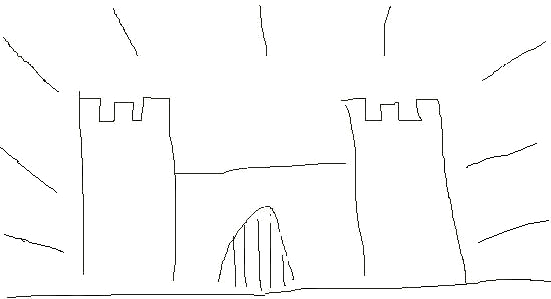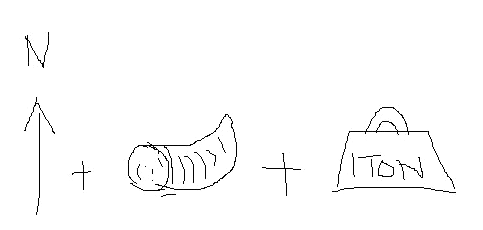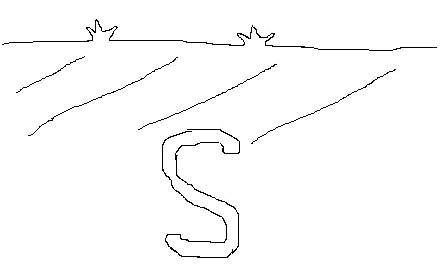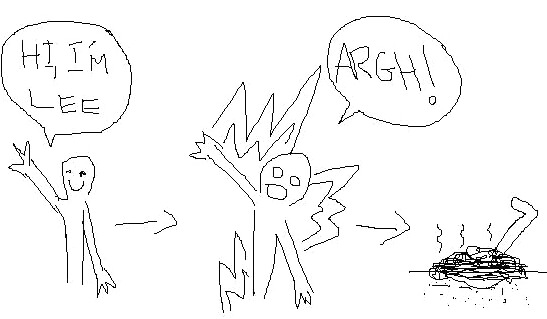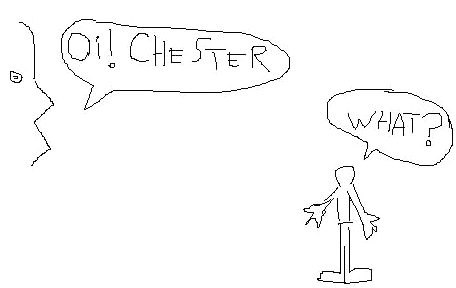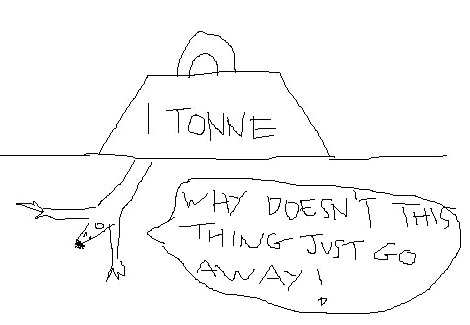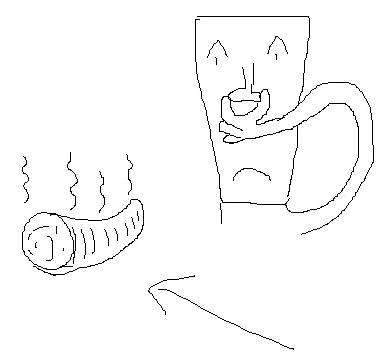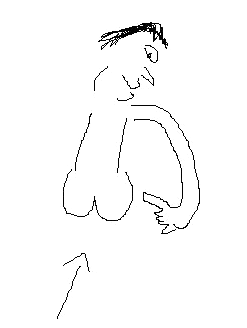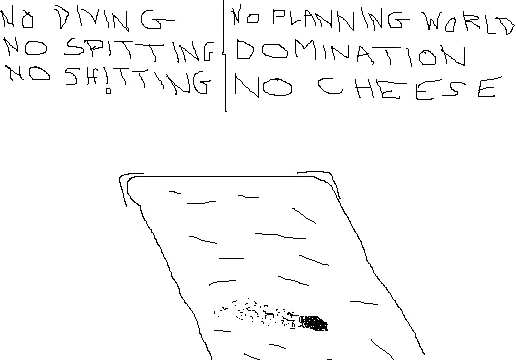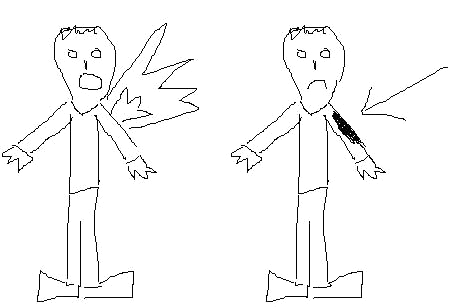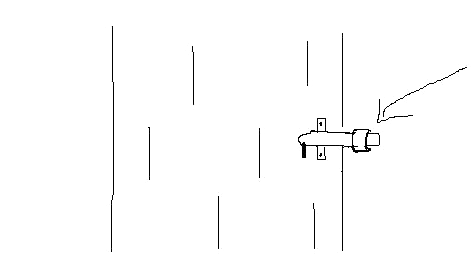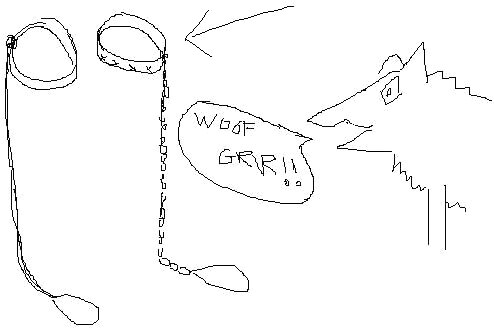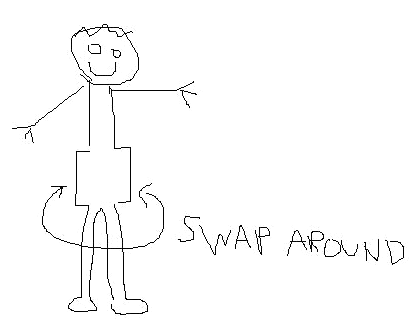 And finally, a tricksy one to test your footballing brains. The following club was in the Football League for several seasons as well as the Conference before they were liquidated. A club of the same name was then founded by their fans which currently plies their trade in the lower leagues.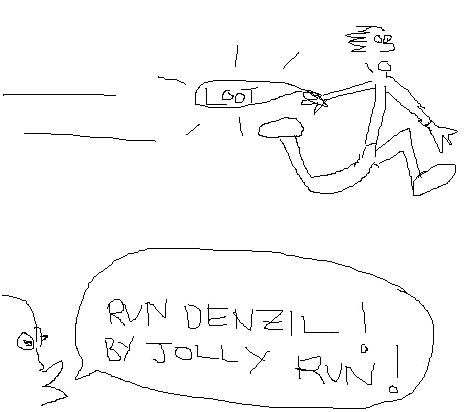 Congratulations if you correctly answered every question - you have won the top prize of a day off work! Any adverse comments from your manager on your new course of action can be redirected to Big Cheese Badger and he'll happily resolve the situation with a selection of assorted stern words.
BREAKING NEWS - The Football Quiz has just been named runner-up in the Worst Drawn Quiz award. We lost out on the top spot to this quiz. So close.
Return Home